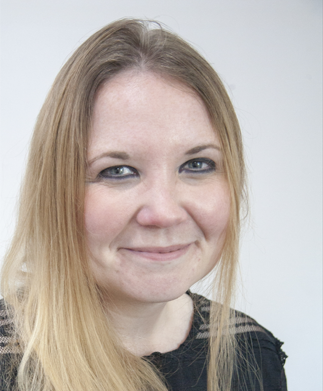 Fees:
£40 per 50-minute session.
£30 per 50-minute session if you are a student counsellor looking to complete your mandatory 20 hours of personal counselling.
Payment is preferred via BACS transfer (details provided in your first session).
Still undecided?
I am happy to address any queries that you may have over the telephone.
Please get in touch on 07307389896 which has a voicemail service if I am unable to take your call. I aim to return calls within 24 hours where at all possible. The line operates between 9am and 6pm weekdays. Alternatively, please e-mail me on lindsay@viavitaecounselling.com or via the contact button below.
From the blog
Latest Posts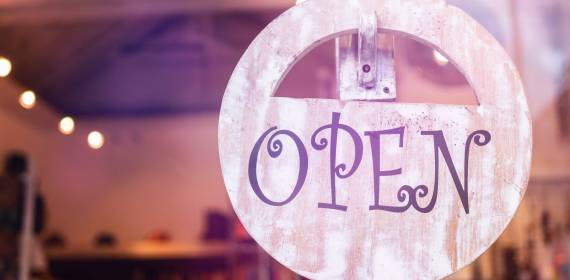 In light of the restrictions we are experiencing with the precautions of self-isolation and social distancing regarding Covid-19 this means that Via Vitae Counselling Services is having to adapt, alongside many other businesses. More remote solutions to clients were in the pipeline but it was...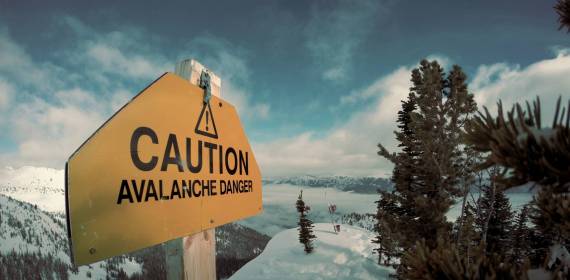 In a world that feels quite unsettled currently, it seems relevant to discuss health anxiety as an issue this week. Not surprisingly the recent virus has caught the eye of many clients and non-clients right now, but I'd like to generalise the issue, across the board for all those encountering...
Location:
Glossop Wellbeing Centre,
Glossop Gym (Bodycheck),
Victoria Street,
Glossop, SK13 8LX
Email:
lindsay@viavitaecounselling.com
Phone:
07307 389 896 Mon-Fri: 9am – 6pm