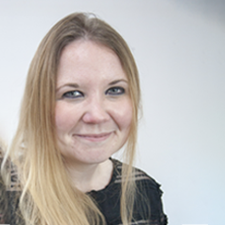 About me
Hello, I'm Lindsay
I offer counselling at your pace, with compassion. We'll focus on what YOU want to work through. Together, we can improve your mental health and functioning.
Counselling Services
What you learn in counselling will become a way of life. The things you uncover and discover about yourself will change the way that you think, feel and behave; not just with yourself but with all those around you.
Counselling is a commitment to changing.
Addressing life issues can be challenging and cause discomfort- after all, you will be looking at all the things that make you sad, cause you stress etc, and picking apart those things can be painful. Our beliefs, if they are holding us back, can really limit who we can be in the future. It isn't all negativity; once things start to make sense the jigsaw begins to form and concepts click into place- these lightbulb moments can be really empowering and alter these firmly held beliefs.
If you find yourself stuck and unable to move forward, feeling 'not quite right' or you already have an awareness of what your issues are then you may already be considering counselling as an option to improve your mental health and your personal circumstances.
I offer person-centred counselling, allowing the client to take the lead.
Common Issues
Workplace Stress
Bereavement and Loss
Depression
Low Motivation, Self-Worth and or Self-Esteem
Identity
Alcoholism
Rape, Sexual and Childhood Abuse
Addiction
Anxiety and Health Anxiety
Facing Terminal Illness
Marriage and Relationship Issues
Facing Unemployment
Drug Dependancy
Borderline Personality Disorder
From the blog
Latest Posts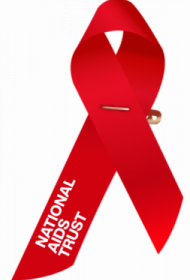 The World Health Organisation (WHO) are making a call to renew the fight against AIDS. With a week to go let's look at the definitions and some facts: What is HIV? The human immunodeficiency virus (HIV) targets cells of the immune system, called CD4 cells, which help the body respond to...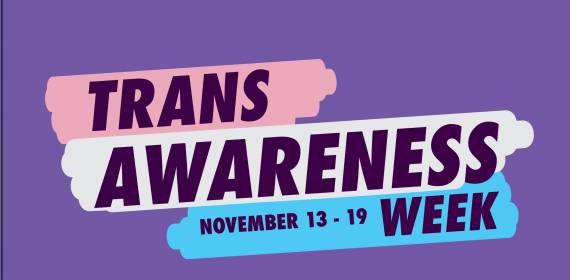 The second week of November is a one-week celebration leading up to Transgender Day of Remembrance (TDOR), which memorialises victims who have suffered transphobic violence and death as result of that violence. TDOR is an annual event every 20 November where allies and advocates...
Location:
Glossop Wellbeing Centre,
Bodycheck Gym, Victoria Street,
Glossop, SK13 8LX
Email:
lindsay@viavitaecounselling.com
Phone:
07307 389 896 Mon-Fri: 9am – 6pm