About Me
I am a person-centred practitioner, which means client-led sessions, at the client's pace, in a compassionate environment, focusing on any issues that you might want to work through in order to improve your mental health and functioning. You may not know what you want to discuss but have an awareness that things in your life are not going the way you want them to- we can work on that too, together.
I believe that it is really important to find the right counsellor for you- to that end I offer a telephone or face to face time limited session for your queries, free of charge, to assist you in making your decision about progressing with therapy and in choosing me.
My Practice is conveniently located in central Glossop; ideal for the surrounding wider areas of Glossopdale, the High Peak and Tameside.
I am a registered Member of the British Association of Counselling & Psychotherapy (BACP). https://www.bacp.co.uk/
I also regularly maintain my continuous professional development, attend seminars and workshops and receive monthly supervision.
Why am I a counsellor?
Have a background in administration, governance, compliance and customer services; serving those industries for over 14 years. Reaching a line manager position I had nonetheless continued training throughout that period in my spare time to become a Counsellor. Being a line manager gave me many years of experience with mental health issues for my own employees, giving me skills in supporting people with various life challenges and also in providing a safe environment in which to develop a trusting one to one relationship.
I witnessed workplace stress, anxiety, depression, learning difficulties and terminal illness in that time and undoubtedly that has given me my interest in workplace counselling; it also prepared me for client bases such as General Practice and counselling in further education.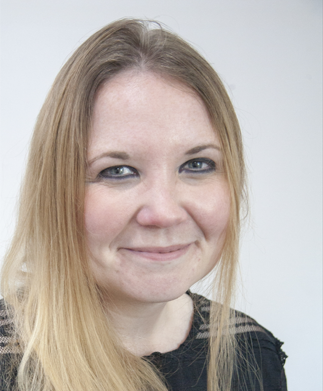 Training and Qualifications:
BSc Hons Psychology
Counselling Certificate Level 3
Advanced Diploma in CBT Skills
Mental Health and Young People Level 3
MSc in Counselling and Psychotherapy (professional training)
Bereavement Counselling Level 3
Life Coaching Diploma
Mindfulness Diploma
Play Therapy Certificate
BACP registered, working towards accreditation.
Therapy Offered:
Person-centred therapy on a one to one, individual basis.
Online and telephone counselling sessions available.
From the blog
Latest Posts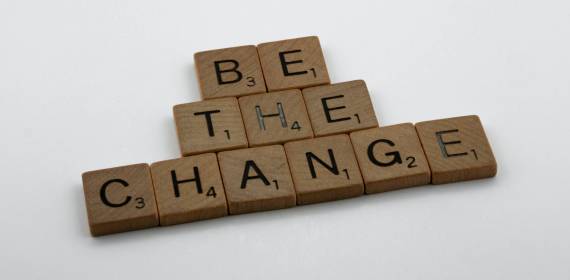 What can a counsellor do for you? Or perhaps a better question may be: What does counselling-help look like? There's still a fear about counselling and therapy in general and I want to help you understand what it's all about to lift the fog on the subject. What it's not: There's no couch or...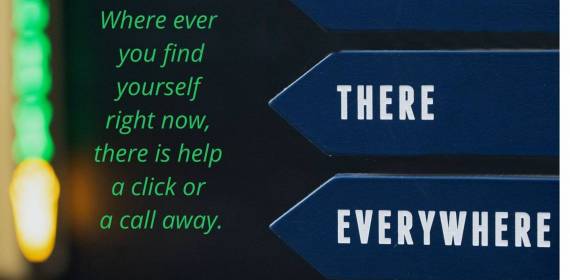 The mental health charity, Mind, sent out an email this morning stating the following: 'If you're finding things hard right now, you're not alone. Mental health services are open. It's ok to ask for help for your mental health. You are not wasting anyone's time. You...
Location:
Glossop Wellbeing Centre,
Glossop Gym (Bodycheck),
Victoria Street,
Glossop, SK13 8LX
Email:
lindsay@viavitaecounselling.com
Phone:
07307 389 896 Mon-Fri: 9am – 6pm