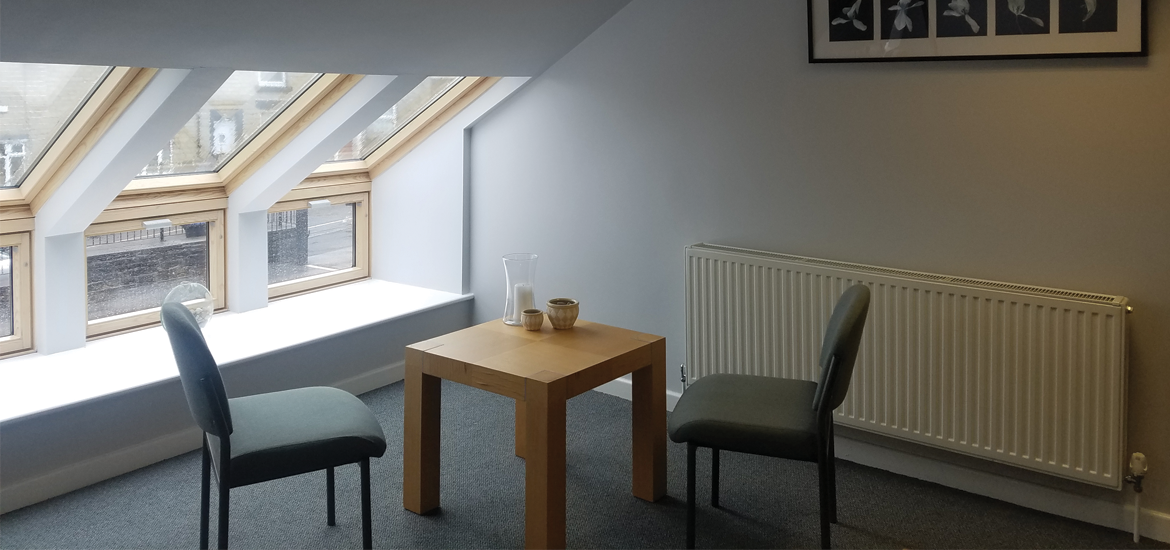 Contracting:
Your first session will involve discussing a contract between me and you about 'what counselling will look like' should you continue to progress with further sessions. This takes about 10-15 minutes to go through. We will look at the ethical guidelines of which I need to follow as a BACP registered Counsellor so that you know what standards to expect of me. We also discuss a Privacy Notice so that you know how your notes and data will be used by me.
If you are in agreement with the contract and the Privacy Notice then you will be asked to sign two copies of each document- they will be emailed to you before the session to give you time to read through them- in deciding to sign, you will be agreeing to those terms and conditions and entering into a counselling contract with me. You have the right to withdraw from the contract at any time but in doing so I ask that all fees are settled in full.
The remainder of the session:
The remaining time (which is usually 30-40 minutes depending on any questions you might have about the contract) becomes your time to express the concerns and issues you are experiencing in your life and what you would like to focus on. This can be the daunting part and exposing.
If at this point you know instinctively that I am not the counsellor for you then it is important to say so. Counselling is a painful process at times and trying to open up to someone you do not feel a connection to can make the experience worse. I work hard to create a friendly, approachable and empathetic environment which remains judgement-free. Your emotions, thoughts and feelings will be held with care and support.
Once you have shared your issues then I will ask what therapy goals you have- it is good idea to think about these before you arrive to the session if you already know what areas you want to work on. For those that might struggle with this, we can work together to identify some goals from the content that you share in the session.
Initially I like to offer 6 sessions to a client in order for a trust to begin to form- on the sixth session I will offer a review of the progress made to-date and if you chose to continue with me then we can make plans for further sessions.
There will be no pressure to continue if you feel things are not working out for you, that you are struggling with the commitment or it is just not the right time for you to be working on yourself right now. The decision to continue or terminate will be yours to make.
From the blog
Latest Posts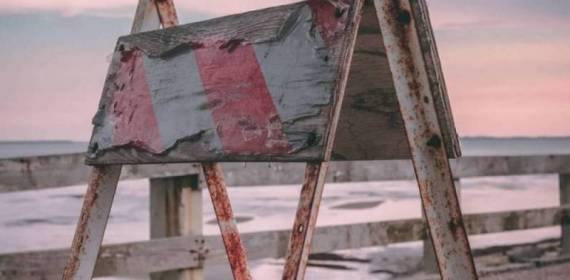 Does the thought of sitting in a room sharing your problems, concerns and inner most thoughts send fear right through you? 'How can the Counsellor have any idea of what I am going through?' 'It's not about my past, childhood or any trauma, I didn't have a trauma- I don't want to invent something...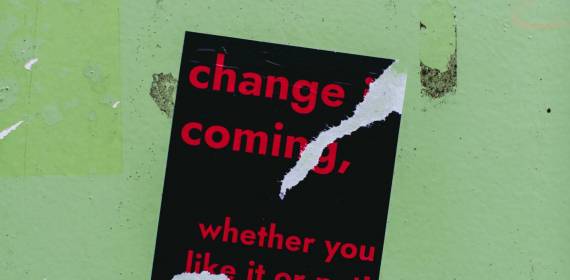 We all have a comfort zone; the things we know we can do, tolerate, like and dislike. The comfort zone operates every single day allowing you to live your life according to your own set of boundaries allowing you to feel safe and confident. Changes affect our comfort zone; stepping out of your...
Location:
Glossop Wellbeing Centre,
Glossop Gym (Bodycheck),
Victoria Street,
Glossop, SK13 8LX
Email:
lindsay@viavitaecounselling.com
Phone:
07307 389 896 Mon-Fri: 9am – 6pm