I'm a person-centred Supervisor but also consider myself integrative; drawing on creative aspects, Jung, TA, Parts/ Internal family Systems, CBT and coaching elements to allow for a wider oversight of your own practice to allow me to gain an understanding of both your client work and how you operate as a therapist and individual.
Bryant- Jefferies (2005) highlighted that supervision is a place where the unknown becomes known.
With this in mind, I will help you include the good, the bad and ugly in our sessions because I believe it all needs space to breathe, to be reflected upon and to be used as valuable information for 'what next?'
As a supervisor I will be working within the 7-eyed model to provide reflexive and engaging supervision on the topics that matter to you.
Although supervision differs from providing personal therapy, I believe there is always space in sessions to consider what is going on for you as a therapist and individual whilst you manage your caseload.
I do not want my supervisees to experience loneliness in the supervision space nor a one-sidedness; I believe my UPR is my most valuable tool to offer you in sessions.
Having had 5 years in a managerial position, 3 of which were line management I can bring personal development and mentorship elements to supervision if you believe this would support your career.
If you think my methodology suits you as a practitioner and you are comfortable having sessions remotely then please contact me using this form.
From the blog
Latest Posts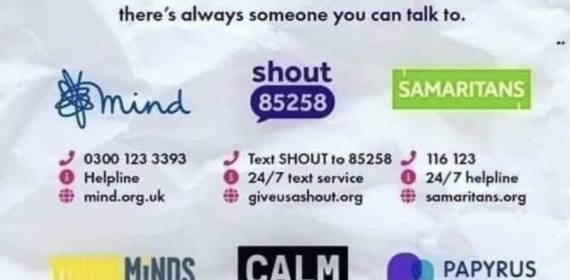 Whilst I've written about self-care for many December's now, it's still an important topic that gets over-looked. We spend a lot of time preparing and making sure everyone else is taken care of this month whether that's with love, support, presents on the big day or an encouragement to...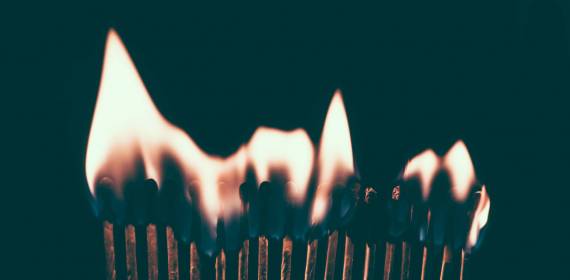 Burnout is fast becoming a big problem in all areas of life, whether it's down to work stresses, family life, the pressure you apply to yourself to constantly be ok or a combination of all these things; if your overall day to day leaves you:  feeling helpless,   disillusioned,   and completely...
Location:
Huddersfield
and Glossop
Email:
lindsay@viavitaecounselling.com
Phone:
07307 389 896 Mon-Fri: 9am – 6pm