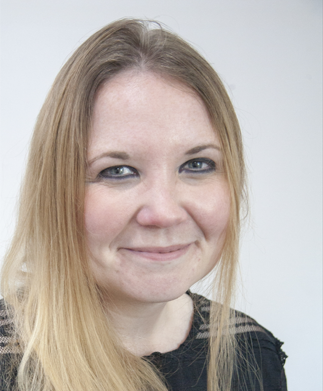 Fees:
£40 per 50-minute session.
£30 per 50-minute session if you are a student counsellor looking to complete your mandatory 20 hours of personal counselling.
Block bookings discount for 3 or more sessions booked in advance.
Payment is preferred via BACS transfer (details provided in your first session).
Still undecided?
I am happy to address any queries that you may have over the telephone.
Please get in touch on 07307 389 896 which has a voicemail service if I am unable to take your call. I aim to return calls within 24 hours where at all possible. The line operates between 9am and 6pm weekdays. Alternatively, please e-mail me on lindsay@viavitaecounselling.com or via the contact button below.
From the blog
Latest Posts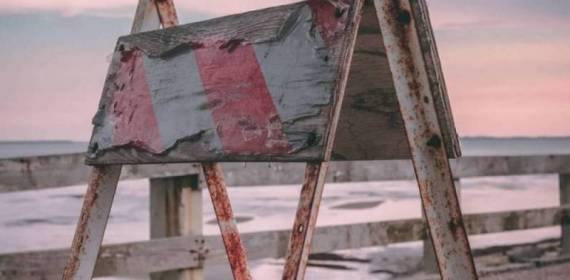 Does the thought of sitting in a room sharing your problems, concerns and inner most thoughts send fear right through you? 'How can the Counsellor have any idea of what I am going through?' 'It's not about my past, childhood or any trauma, I didn't have a trauma- I don't want to invent something...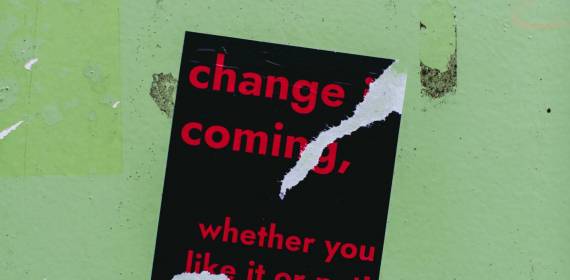 We all have a comfort zone; the things we know we can do, tolerate, like and dislike. The comfort zone operates every single day allowing you to live your life according to your own set of boundaries allowing you to feel safe and confident. Changes affect our comfort zone; stepping out of your...
Location:
Glossop Wellbeing Centre,
Glossop Gym (Bodycheck),
Victoria Street,
Glossop, SK13 8LX
Email:
lindsay@viavitaecounselling.com
Phone:
07307 389 896 Mon-Fri: 9am – 6pm