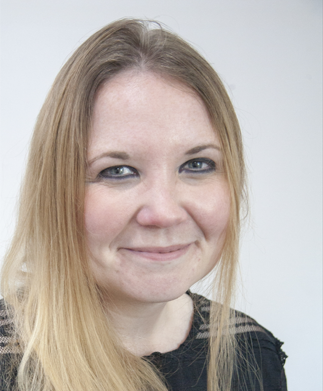 Fees:
£45 per 50-minute session. This is due 2 days prior to the date of your session. Payment is due in advance via BACS.
£50 for a 60 minute Walk & Talk session.
Block bookings discount for 3 or more sessions booked in advance.
Sessions must be cancelled in excess of 48 hours' notice to avoid incurring a charge of the full fee.
Payment is preferred via BACS transfer (details provided in your first session).
Still undecided?
I am happy to address any queries that you may have over the telephone.
Please get in touch on 07307 389 896 which has a voicemail service if I am unable to take your call. I aim to return calls within 24 hours where at all possible. The line operates between 9am and 6pm weekdays. Alternatively, please e-mail me on lindsay@viavitaecounselling.com or via the contact button below.
From the blog
Latest Posts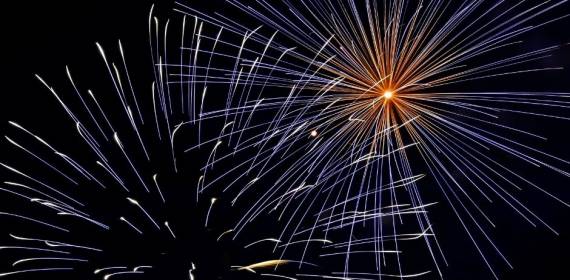 What better way to celebrate two years of being established by being able to also celebrate new additions to Via Vitae's customer offer. After successfully supporting Glossop for this period, I've been fortunate enough to branch out into remote counselling as well as Walk & Talk therapy...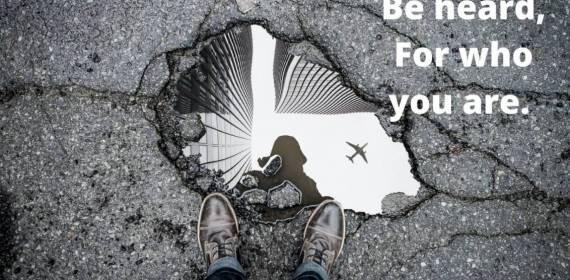 Having counselling for the first time can feel really daunting, especially right now if you're opting for remote methods and feel unsure if you'll be able to gel with your counsellor or feeling nervous about a face to face session after not seeing many people over the past 12 months. These are...
Location:
Huddersfield
and Glossop
Email:
lindsay@viavitaecounselling.com
Phone:
07307 389 896 Mon-Fri: 9am – 6pm