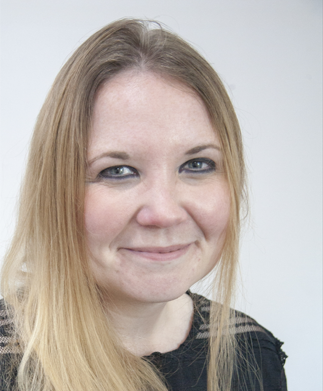 Fees:
£45 per 50-minute session. This is due 2 days prior to the date of your session. Payment is due in advance via BACS.
£50 for a 60 minute Walk & Talk session.
Block bookings discount for 3 or more sessions booked in advance.
Sessions must be cancelled in excess of 48 hours' notice to avoid incurring a charge of the full fee.
Payment is preferred via BACS transfer (details provided in your first session).
Still undecided?
I am happy to address any queries that you may have over the telephone.
Please get in touch on 07307 389 896 which has a voicemail service if I am unable to take your call. I aim to return calls within 24 hours where at all possible. The line operates between 9am and 6pm weekdays. Alternatively, please e-mail me on lindsay@viavitaecounselling.com or via the contact button below.
From the blog
Latest Posts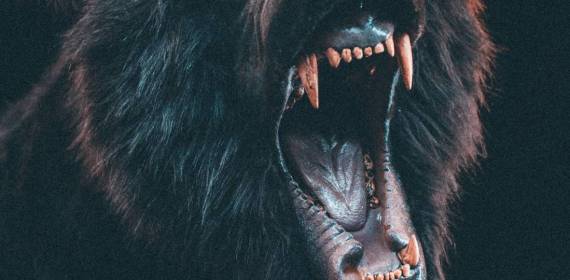 When I talk through anger with clients, we consider the emotion 'anger' as an umbrella term because so much sits under it. We use it as an all-encompassing term to describe actually upwards of 24 other anger related emotions. Have a look at the emotions wheel and see how it can be broken down in...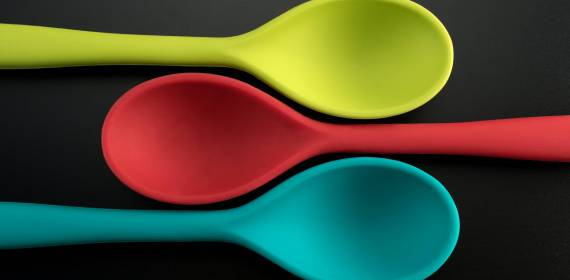 Do you struggle saying No? Are you constantly burnt-out at the end of the week? Do you get annoyed with yourself when your to-do list just keeps growing? Managing your own expectations of yourself can be a good place to start addressing some of these problems. If you set the bar too high, you'll...
Location:
Huddersfield
and Glossop
Email:
lindsay@viavitaecounselling.com
Phone:
07307 389 896 Mon-Fri: 9am – 6pm